OUR VISION
To become a centre of excellence in Science and Technology.


OUR MISSION
To open new vistas of knowledge through the provision of sound conditions for teaching, learning and research leading to the production of graduates who are worthy in character and excellent judgement, top class manpower for the advancement of science and technology and leaders who would guide society towards the maintenance of values and integrity.
BRIEF HISTORY
The Building Department was established in 1991 as an undergraduate Degree Programme in the Faculty of Environmental Technology. The department has reviewed its programme not only to meet the current NUC Minimum Bench Mark on Academic Standards, but also the professional demands of both the Nigerian Institute of Building (NIOB) and the Council of Registered Builders of Nigeria (CORBON).
The objectives of a degree programme in building are to train competent graduates in building construction process, its management and maintenance. 
In addition, the programme should provide sufficient general knowledge and specified skills/techniques, which will enable the professional builder to manage and control the technological, economic, human and material resources involved in the building production process and to become Building Production Expert. 
The building graduate is also trained to interact effectively with owners, developers, other allied professionals, manufacturers, suppliers, and other stakeholders in the construction industry including artisans and craftsmen and is fully equipped for public and private sector services and self employment.
Since the lack of maintenance of any building will accelerate its deterioration and eventual collapse, there is also a need to groom the building graduates in the art, science, technology/techniques and culture of building maintenance technology, maintenance management and facility management.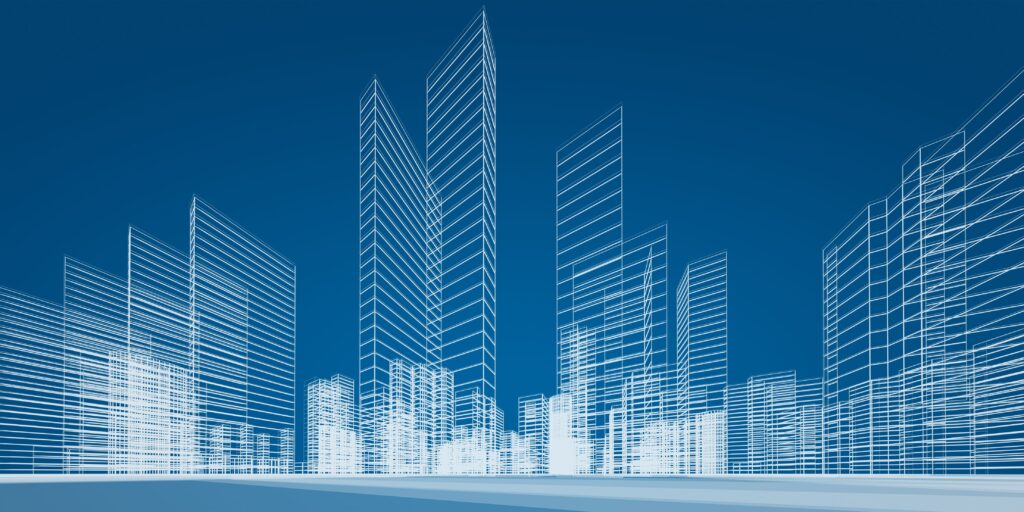 The minimum duration of the Bachelor of Science Degree programme in Building is five (5) years for candidates admitted to 100 level. 

NB:  The whole of the 2nd Semester of the fourth (4th) year is devoted to Student's Industrial Work Experience Scheme (SIWES).  However, candidates with 'A' levels/Diploma in Building/related disciplines may spend a minimum of four years depending on the Mode of Entry.
The philosophy underlying Building Education is to develop and advance the science and practices of building science and building production management.  It is important to emphasise that building involves building assembly/construction technology and techniques, buildability and maintainability analyses, building construction process and methodology in the areas of site management, contract management, financial management, building production and maintenance.


The Building graduates are therefore expected to devote substantial part of their lives to solving national problems of how to make Nigeria technologically truly independent and break new grounds in all aspects of building techniques, building production management, construction processes and building maintenance.
Admission to the Department can be satisfied by meeting the general University admission requirements as well as passing the relevant Senior Secondary Certificate Examination (SSCE) or its equivalent in the relevant subjects.  A candidate can also be admitted to higher levels by meeting the basic and other requirements as stated below.


1. ADMISSION TO 100 LEVEL


Admission to this level is by the general entrance examination organized by the Joint Admission and Matriculation Board (JAMB).  To be eligible for admission, candidates must pass the SSCE or its equivalent at credit levels passed in not less than five (5) subjects and in not more than two sittings in Mathematics, English Language, Physics and any other two subjects  from Chemistry, Biology, Technical Drawing, Economics, Geography, Building Construction, Land Surveying, bricklaying, and block laying.


 2. ADMISSION TO 200 LEVEL


 Candidates for direct entry to 200 level should have HSC, GCE (A) level or its equivalent with passes in Mathematics and Physics. In addition, candidates must satisfy the general entry requirements for admission to 100 level as listed above and would be required to make up for any deficiency(ies) in their academic records.
Holders of National Diploma (OND/HND) or its equivalent in Building, Architecture, Quantity Surveying and Civil Engineering may be considered for direct entry to 200 level provided that they:
Score not less than 2.5 at OND/HND level and the subject passed must include Mathematics and other Science courses offered at OND/HND level
Satisfied the entry requirement for 100 level above.