Welcome to ATBU Postgraduate Admissions
We're excited as you are. ATBU prepares graduate students for distinguished careers in research and teaching.
Our community is being called to reimagine the future. As the only university where a renowned design school comes together with premier colleges, we are making learning more relevant and transformational. We are enriched by the wide range of experiences and perspectives of our students, faculty, staff and alumni.
Learning more about our distinguished community of scholars and how to apply for graduate admission.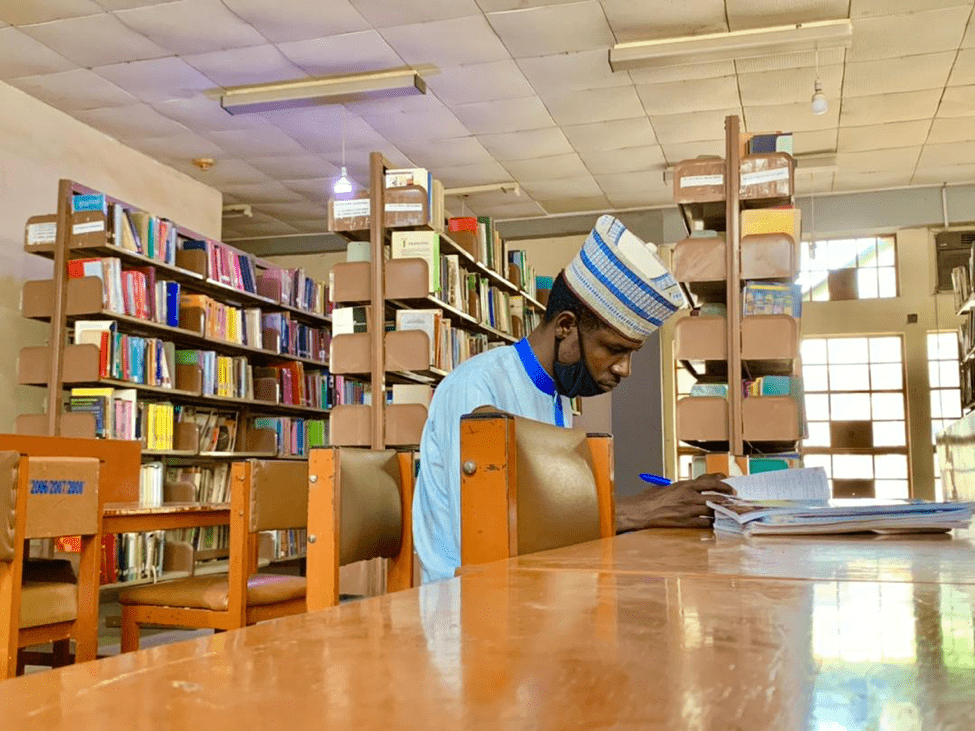 Diversity is highly valued in our Admission Process. The Admissions Committee will evaluate our applicant's academic performance as well as their awards and accomplishment in the extracurricular activities in which they have been involved in.
At UniCamp University, we take a holistic approach when evaluating applications in order to bring in the most talented and interesting candidates through our competitive admissions process.
Apply now to study with us
Login if you have an account already