Department of Mechatronics
and Systems Engineering
The 2011/2012 academic session witnessed the establishment of the Department of Mechatronics and Systems Engineering following a positive resource verification by the National Universities Commission to commence undergraduate programme in:
Mechatronics Engineering
Systems Engineering
Control Engineering
However, at present, only Mechatronics Engineering is being offered.
In the 2014/2015 academic session, the Department commenced Master degree programme in Machine Design and Mechatronics Engineering with the support of National Agency for Science and Engineering Infrastructure.
To train Engineers in different fields of Mechatronics, Systems and Control Engineering with high academic standard coupled with adequate practical experience, who are able to meet challenges of a developing economy and sufficiently tackle common day-to-day engineering problems.
To produce graduates with broad-based knowledge in general studies, management and humanities, all of which enhance their understanding, contribution and relevance to the society.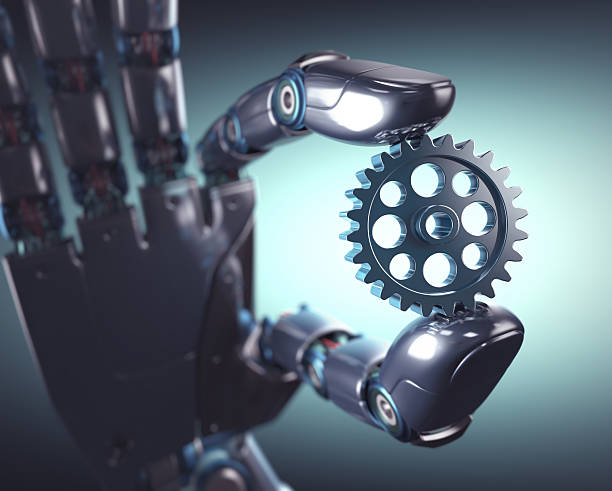 To become a centre of excellence in Mechatronics, Systems and Control Engineering disciplines and for turning out graduates with high academic knowledge and adequate practical background for the creation, transfer and application of scientific knowledge for the advancement of mankind in a friendly, interactive and multicultural environment.